What more pleasant sensation
than sunshine on skin,
Spirit and flesh drinking in the light
Of God and energy itself.
~Terri Guillemets
The philosophy of mine earth can be summed as this: Sunshine creates happiness, and I create myself. Nights are long and life is predominantly good. Wind is refreshing. Tea is wisdom. Do the best you can, and be good to yourself so that you can above all be good to others. ~Jessi Lane Adams

Of all the places my feet have traveled, of all the things my eyes have seen, there is no better place than here in this place, with sand covered toes. 
"Rest is not idleness, and to lie sometimes on the grass under the trees on a summer's day, listening to the murmur of water, or watching the clouds float across the blue sky, is by no means waste of time." ~John Lubbock

Sitting...calm your breath...be still. Attempting to quiet my mind, a feat I had mastered before children. Now my mind races, and when stillness finally sets in, I almost cheer, and then the stillness is gone.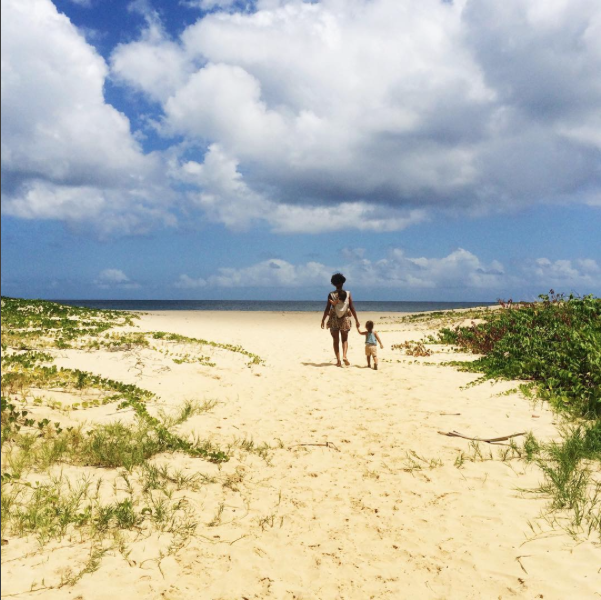 "If you are walking to seek, ye shall find." ~Sommeil Liberosensa
Wandering has never had so much meaning as it does now.
 
Continue reading
Comments